Turn your money into something greater!
Join our Investors community
Finding the right business opportunity is a game. Until now, it favoured the biggest players on the market. But the rules have changed! Explore a new financial ecosystem where everyone has equal rights to succeed. Support projects you believe in by acquiring their own tokens. Stop waiting for distant IPOs. Start your trading as soon as the crowdfunding process is completed.
Start my journey with Tecra
Grow with projects you support
To understand our concept, you have to look at it as planting seeds. Each project has a value from its very beginning. On our platform, you can support startups in their earliest stages of development. This way, you not only back the companies with the greatest growth potential, but also you place your money in the projects you believe in and identify with.
SEE OUR PROJECTS
New era of startups
Join our crowdfunding platform combined with tokenization and cryptocurrency exchange. Tecra.Space is a universe of options, where you set the course of your investment. Support a wide range of promising startups: from biotech and longevity to the energy and space industries. Be a part of technologically advanced ventures that soon will shape our world.
JOIN TO TECRA PLATFORM
What makes us different?
Equity Crowdfunding
IDO/ICO Launchpads
Tecra Space
Fees for Investors
$0.3 + ~4%
~$75
0.3$ + 2-4%
Cryptocurrency accepted
No
Yes
Yes
FIAT money accepted
Yes
No
Yes
Web2 and Web3 integration
No
No
Yes
Global access to trading after fundraising
No
Yes
Yes
Bridging the investment-exit gap
No
Yes
Yes
Global legal standards met
Yes
No
Yes
Very low entry barier for mass adoption users
Yes
No
Yes
Tokens multi-chain bridge
No
No
Yes
start investing with tecra
Get your own token
Unleash the power of your Token, it is like a stock share, but not exactly
We are a solution
As you can see, the token's mechanism is similar to stock market shares.
But there is more! Tokens are available on the Big Bang cryptocurrency exchange or any other. Buy or sell tokens of projects and get access to unique services or products offered by startups.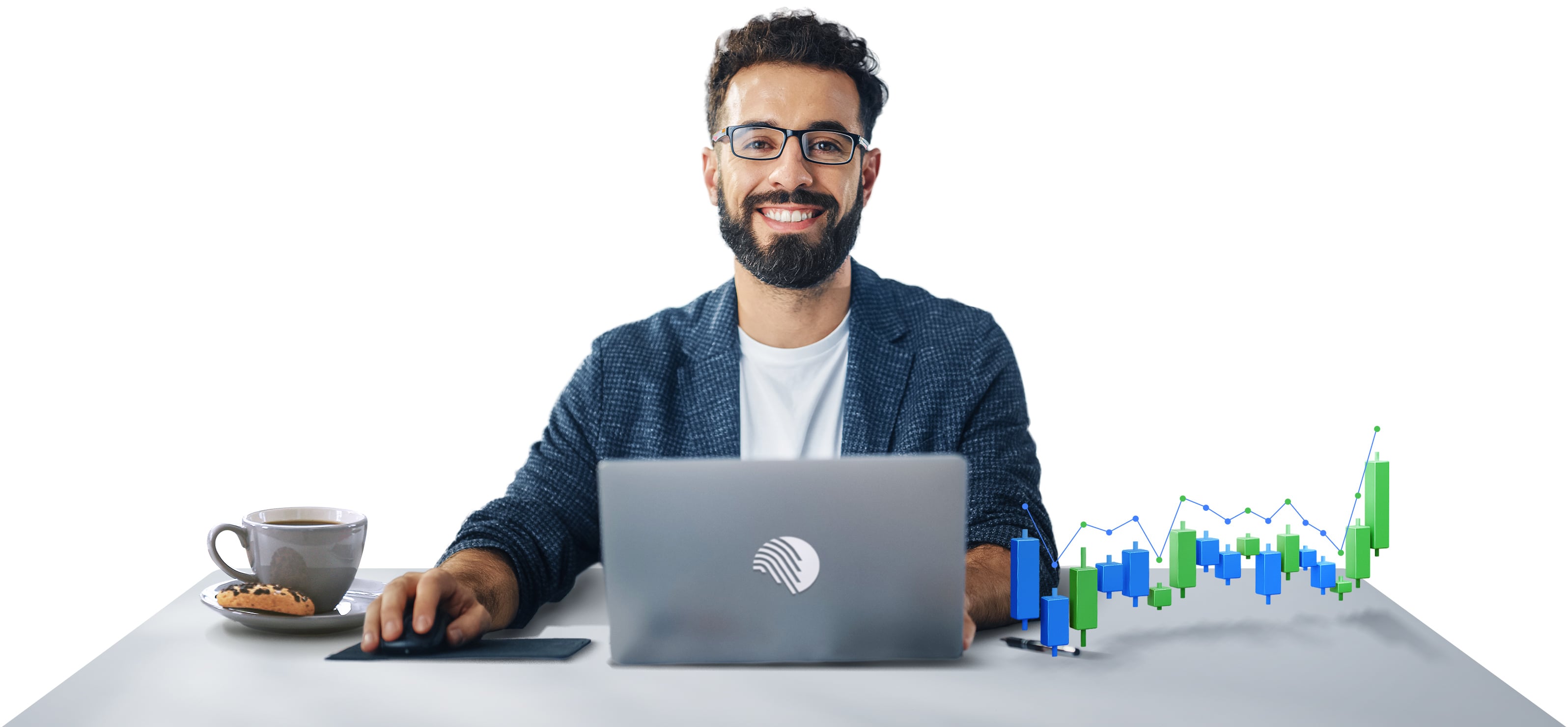 Get discounts or simply sell the token to other market users. You can be sure that you can withdraw your money at any time. It is simple like that.
Available exchanges
You can now buy TECRA on selected exchanges. Or through the site.
Coming soon
More coming soon
Three ways of Investing in Tecra Space
Buy Tokens 
of ongoing project fundraisers
Invest in the fundraising of a project and support it with the purchase of tokens. When the collection is successful, your tokens will be listed on exchange and trading will begin.
Buy TECRA
Carry out exchange transactions on our currency and make a profit as TECRA value increases.
Use the Tecra products
Do you need tools that automate the process and allow you to safely navigate the crypto market? Take advantage of the OneClick Masternode Staking program, which allows you to monitor TECRA growth in a predictable way.
They talk about us
Our goals are groundbreaking enough to make them heard