How the Various Components of the Tecra Ecosystem Work
Tokenomics
Tecra Space's operating scheme
How Do You Actually Generate Benefits Using the Tecra Ecosystem?
Every project launching a fundraising campaign issues its own tokens, which we refer to as project tokens. While fundraising is running, tokens can be purchased using our TECRA cryptocurrency and ETH/USDT to support the project. The project token represents the proof of agreement with the creator, as well as carries crypto-capital value. This is because tokens represent early-stage startups and will be tradable on our decentralised Tecra DEX or centralised Big Bang exchange in 2023.
So what does this all mean? Let's take the example of the photovoltaic farm project of Expanse Plus, whose campaign has already been launched on our platform. During the fundraising, SUN tokens can be purchased to support the project. Once the project reaches its softcap, the project implementation phase will begin. It will obligate the creators to contribute 80% of their revenue to repurchase the tokens from the market over a period of 15 years. Repurchases will be conducted on a quarterly basis and will begin with the launch of the Tecra-created exchanges.

See the fundraising page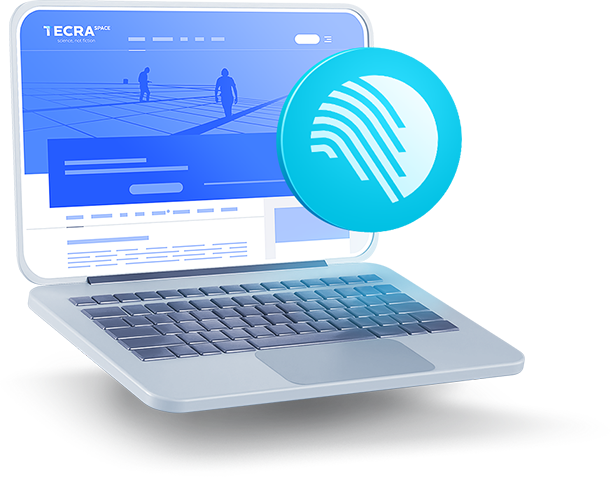 Invest in project with TCR/ETH/USDT or FIATs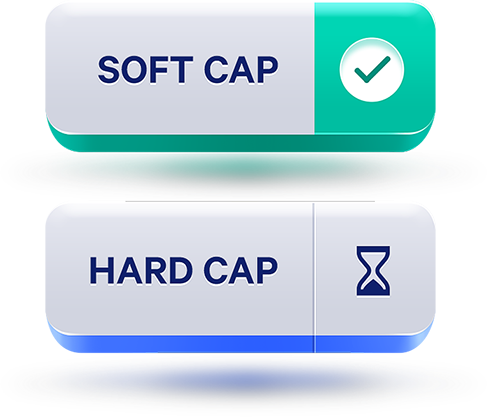 Hold on until the fundraising campaign is successful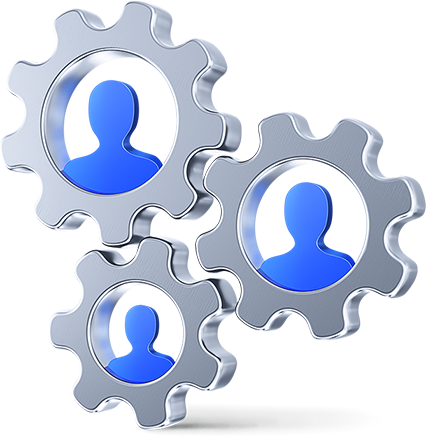 Project starts to achieve its established goals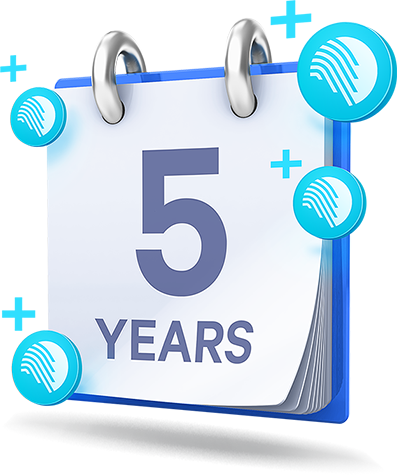 Project developers acquire tokens from the market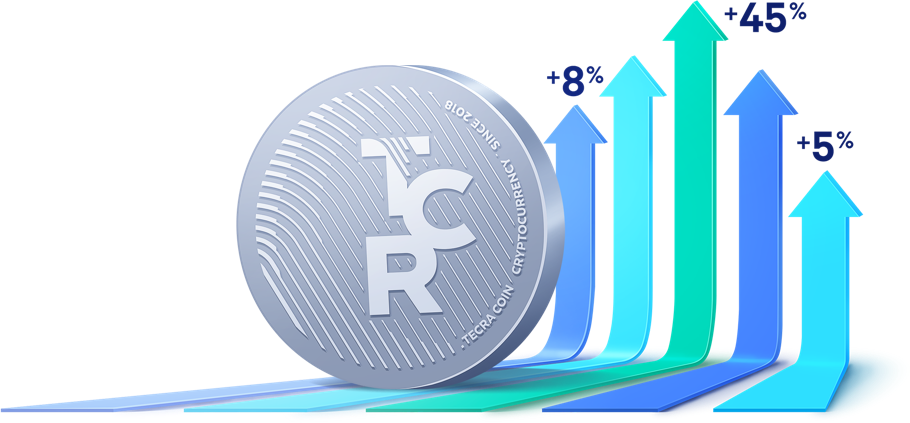 How do you benefit from having project tokens?
Tokens of real companies will be traded on DEX, and some will be re-purchased by project developers after the successful fundraising.
In addition, token holders can benefit from the bonuses offered by the Tecra Space platform. 4% of the funds raised during the campaign are Tecra Space fee and 3% will be designated for burning native TCRs from the exchanges, which will ultimately increase their market value.
The Idea of Tecra Space
New Type of Crowdfunding on the Tecra Space Platform
Tecra Space platform was created for startups who are looking to fund their unique projects in various emerging industries that are changing the world for the better. Our platform not only gives creators a chance to realize their projects, but also offers investors the opportunity to be a part of the most interesting projects with high commercialisation potential.
Tokenisation on the Tecra Space platform offers investors tokens with real value. The project tokens represent promising early stage startups. This tokenisation solution provides an alternative to tokens, such as meme coins, which are currently flooding the market but represent no tangible value or any other project's that realise only one vision "find a grater fool".
Project tokens will be traded on our own decentralised exchange, Tecra DEX, and on the CEX BigBang exchange.
The Value of Tokens
Project tokens represent real companies. Token holders will be able to earn money by trading tokens, use them in startup's ecosystem and will receive an additional bonus of in the form of a commission - 3% of the money collected during fundraising will be dedicated for TecraCoin burning process.
Tecra Space
This is the place where you can buy project tokens using TCR/ETH/USDT. You can buy our cryptocurrency on exchanges such as Hotbit or directly on our platform. TCR can be purchased with fiat money (USD, EUR, PLN) after passing the KYC, and with other cryptocurrencies (USDT, ETH) without account verification.
Tecra DEX
Project tokens will be traded on our decentralized Tecra DEX exchange. It will also feature the most popular cryptocurrencies and our own TecraCoin. The exchange is under development, we will soon publish the planned launch date.