Recently, we reminded our users to update the masternodes. If you haven't done it yet - be sure to do it as soon as possible!
Read about the update here: Masternode Migration
Step-by-step instructions for registering masternodes: VIDEO INSTRUCTION
A list of all updates: MANDATORY UPDATES
For many of our users, especially those who are just starting their adventure in the world of crypto, operating masternodes may seem overly complicated and intimidating. That's why Tecra offers a much simpler alternative to increasing your TCR capital. TecraCoin Smart Deposit is a staking service that allows you to multiply your coins completely effortlessly. Unlike masternodes, this service requires no specialist knowledge. Even beginners can set up their first deposit with just a few clicks.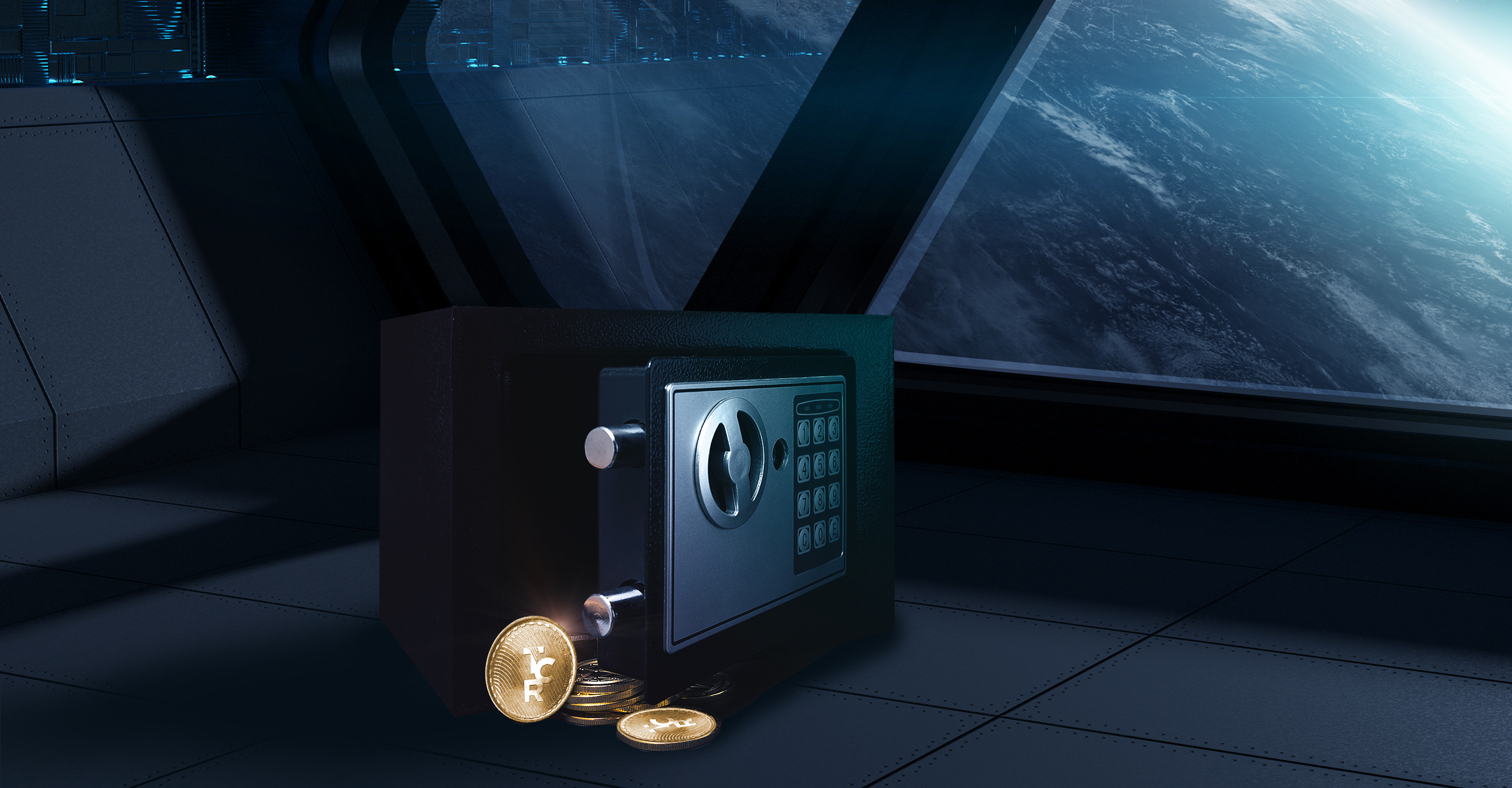 TCR Smart Deposit offers very high interest rates - opening a deposit allows you to reach an interest rate of almost 40% annually. To create your first deposit the only things you need are a digital wallet and at least 50 TCR. The service is available in the mobile wallet (TCR Wallet) and the web wallet at app.tecra.space.
There is a Smart Deposit calculator on our Tecra Space home page, which you can use to find out the specific rates you will be able to enjoy with this service. Check it out now!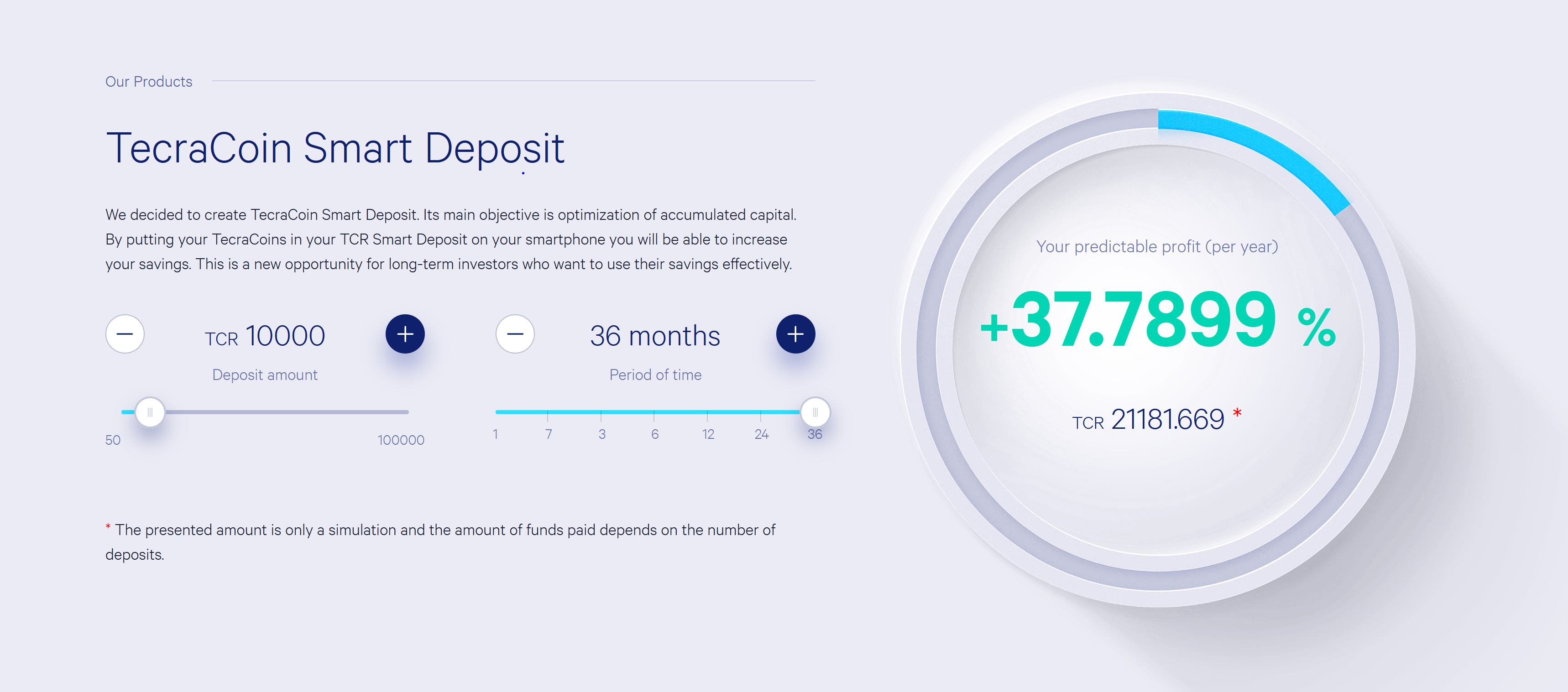 If you do not have the required knowledge or enough time to take care of your Masternode, consider creating a Smart Deposit. We encourage you to do it as soon as possible, the offered interest rates will decrease over time.